On the Franco-German front line
Hartmannswillerkopf is located on a rocky spur overlooking the southern part of the Alsatian plain. From 1915, Fench soldiers gave it the nickname of "Vieil-Armand" and later "The Man-Eater" and "Mountain of Death".
Culminating at 956m above sealevel, this strategic position was the scene of bloody fighting between French and German soldiers from December 1914 and January 1916.
The battlefield still bears the scares of the battle that claimed the lives of 30,000 French and German soldiers. Throughout the First World War, the armies consolidated and fortified their positions with shelters and miles of trenches, which are still in a remarkable good state of conservation. For this reason, this old battlefield has become, for all intents and purposes, an open-air museum.
The first site of the Great War to be classified as an historic monument
The conservation of the Hartmannswillerkopf battlefield was already the subject of discussion during the war and, after its conclusion, the new local authorities called for a report concerning the fate of region's military keepsakes. Following its publication, the Vieil Armand became the first site of the Great War to be classified as an historic monument on 2 February 1921. This classification allowed the site to not only benefit from a form of protection but also to keep alive the memory of the sacrifice and hardships suffered by so many soldiers.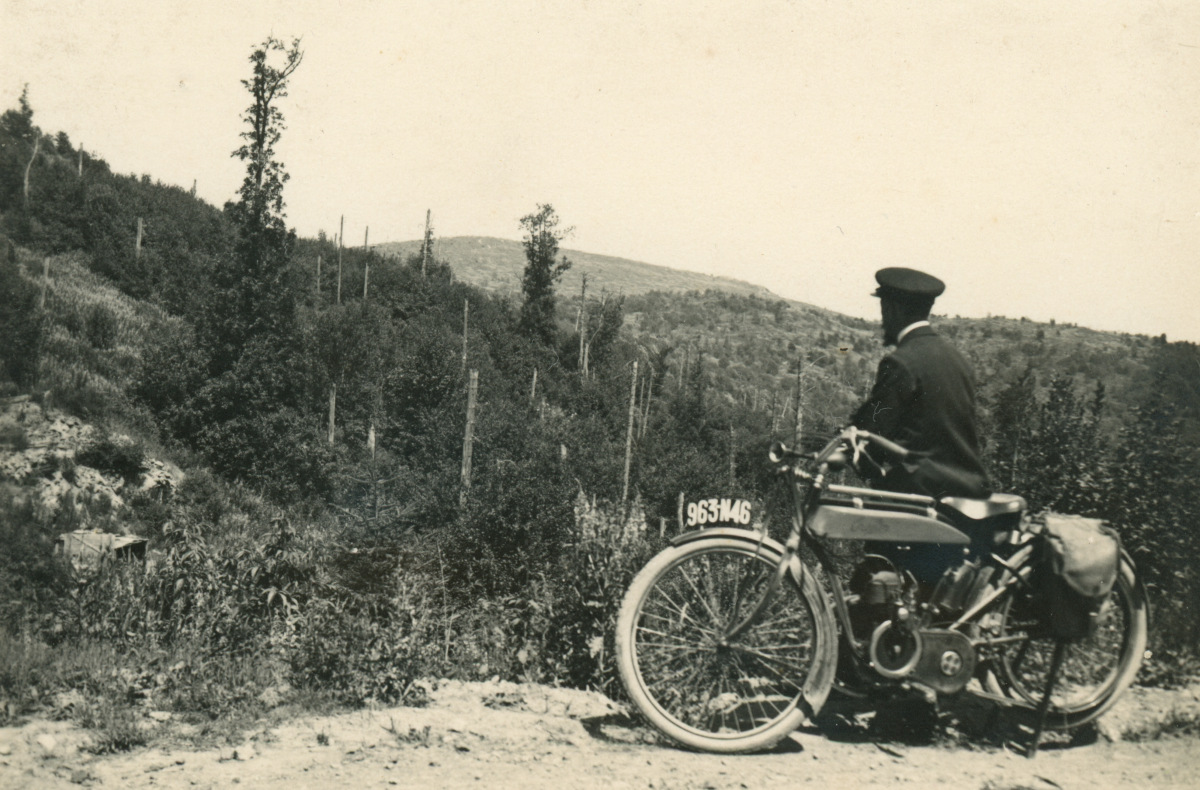 Discovering the mountain
The Hartmannswillerkopf battlefield has, since 2014, been endowed with a 4.5km-long trail dotted with 45 explanatory signs in three languages (French, German and English).
The secured trail, which is shaped like an "8", comprises of two loops. Loop 1 takes you along the French and German trench works whilst Loop 2 takes you deeper into the German trench system and around the Cross of European Peace on the plateau.