A meeting with History
A journey by bus to the HWK
Hartmannswillerkopf is located on a rocky spur in the Vosges mountains, overlooking the Alsatian plain 956 m below. A National Monument now dominates the area and commemorates the armed struggle that took place here during the First World War when Hartmannswillerkopf was considered to be a vital strategic position by both the French and German armies.
With a bilingual guide (german-french), you will discover the National Monument, the Crypt, the Necropolis and the former battlefield. Besides the historical discovery, you will enjoy a magnificent panorama: a view of the Alsace plain, the Vosges Mountains, the Black Forest and sometimes of the Alps.
In the afternoon you have time to visit the Franco-German Historial by yourself. (It is not conducted with a guide). It is a multi-faceted facility fulfilling a historical, touristic and memorial role.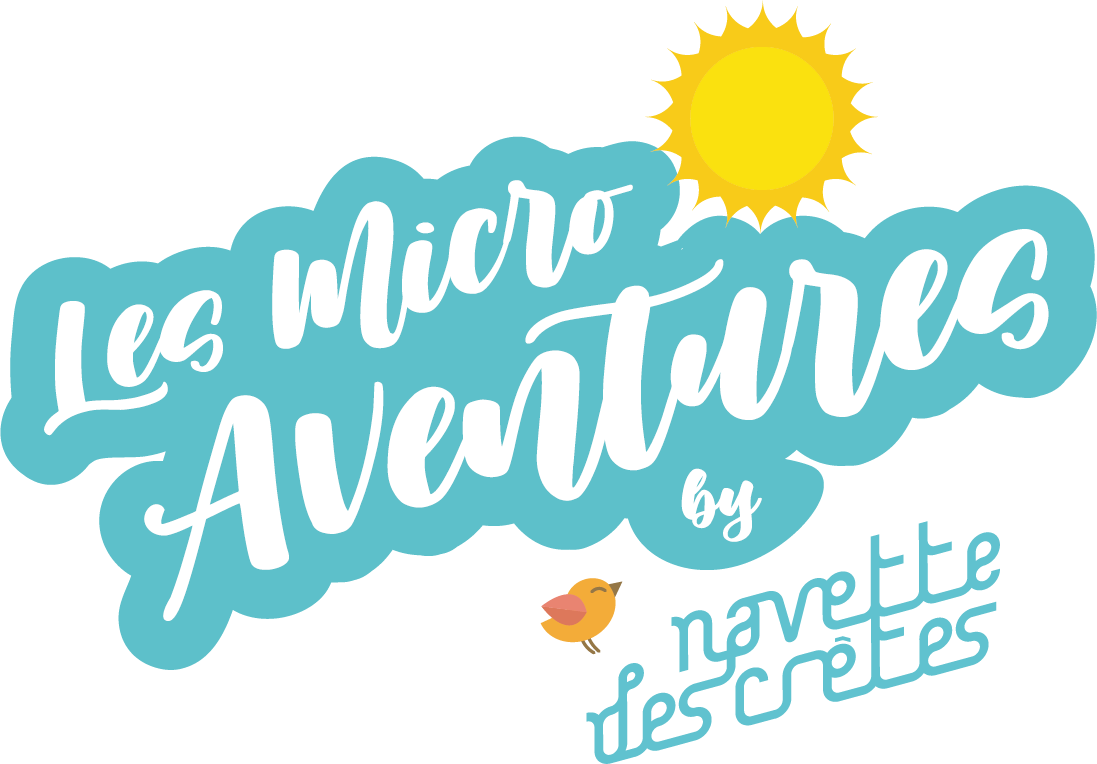 Useful information
Hike
- Suitable for children over 8 years.
- Walk duration around 2 hours - 4 km hike - elevation gain of approximately 150 m.
Don't forget to bring with you
Water, a picnic (drinks and snacks are available on site), sunscreen, a face mask.
Price
€22 per person
This price includes the transport by bus, the ticket to the Historial and the guided tour.
Only upon reservation
Timetable
Shuttlebus every Wednesday and Sunday from July 2020 onwards.
Departures
09:45 am: Cernay train station
10:00 am: Wattwiller Salle Krafft
10:05 am: Wattwiller Camping
10:15 am: Hartmannswillerkopf
Returns
4:00 pm: Hartmannswillerkopf
4:10 pm: Wattwiller Camping
4:15 pm: Wattwiller Salle Krafft
4:35 pm: Cernay train station